End of sale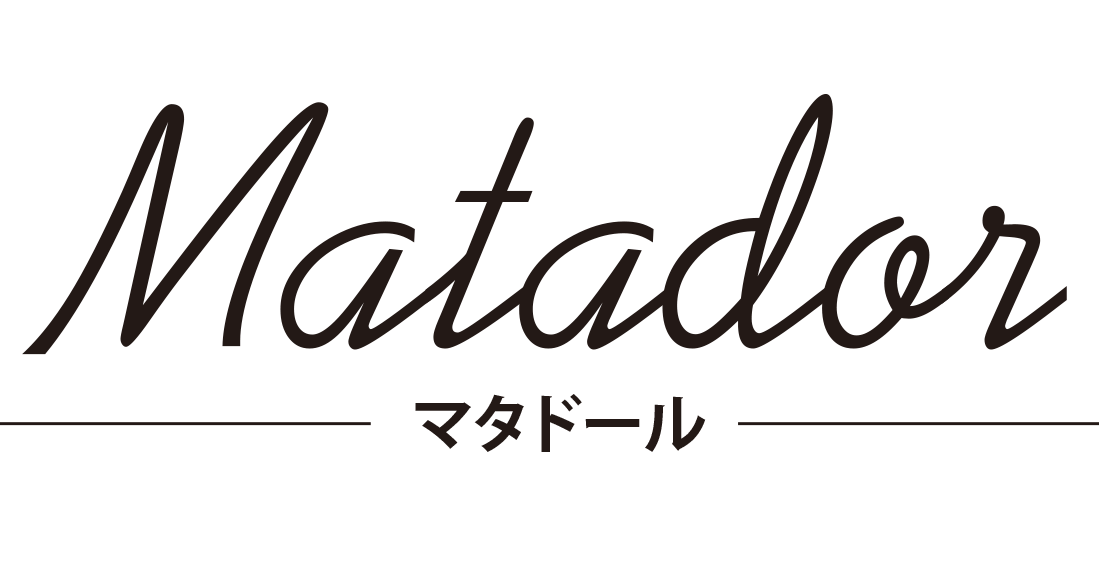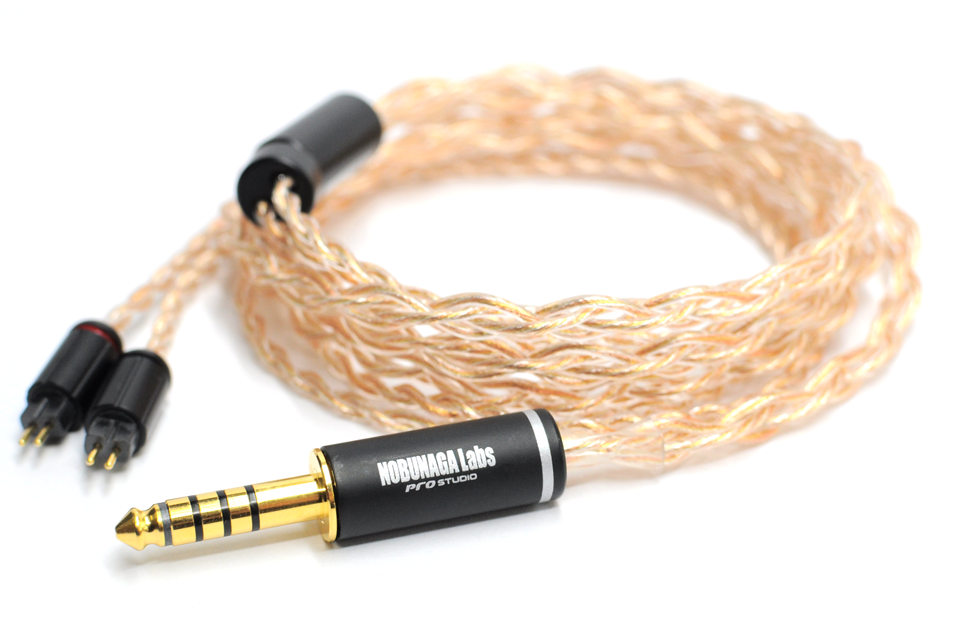 Deeply Rich sound and clear tone
New Triple Mixed re-cable
New conductor created from selected high-purity wire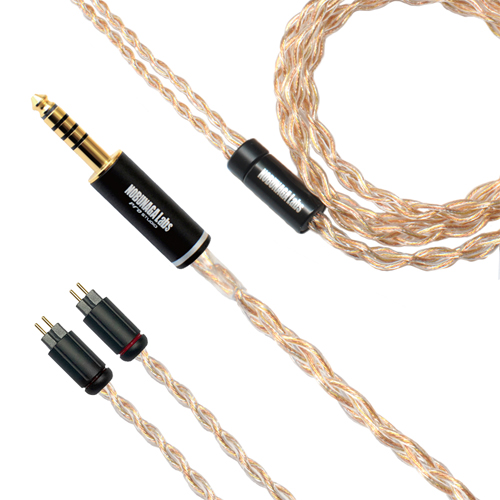 33 cores per core, 4 cores structure brings out a rich sound with depth and a high range that is transparent and draws out a low range with a quick response and a lively feeling, over all bands.
High Satisfaction Heat Shrink Tube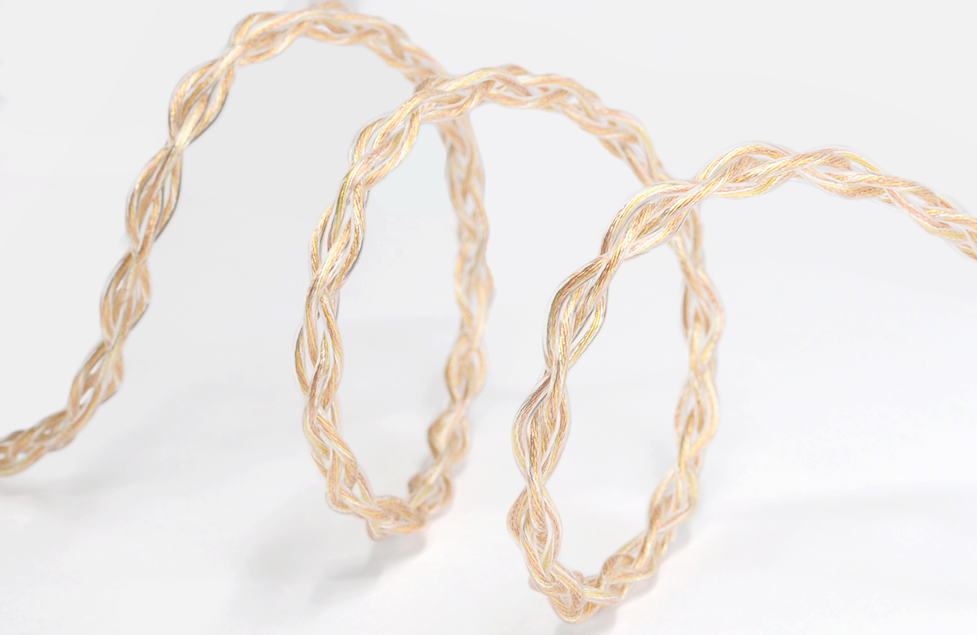 PVC with many excellent characteristics such as flexible, wear resistance, elasticity and toughness.
It can reduce touch noise with comfortable.
Balanced connection for maximum performance of the connecting device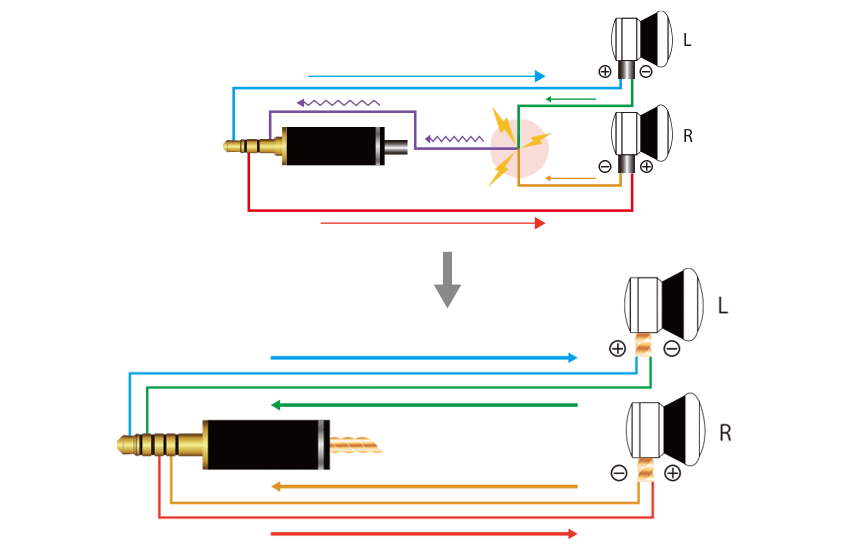 Balance connection uses the player's LR for each amplifier and crosstalk is extremely suppressed for more spatial expression. The eight-core configuration is designed to maximize the effectiveness of balanced connections.
Minimize transmission loss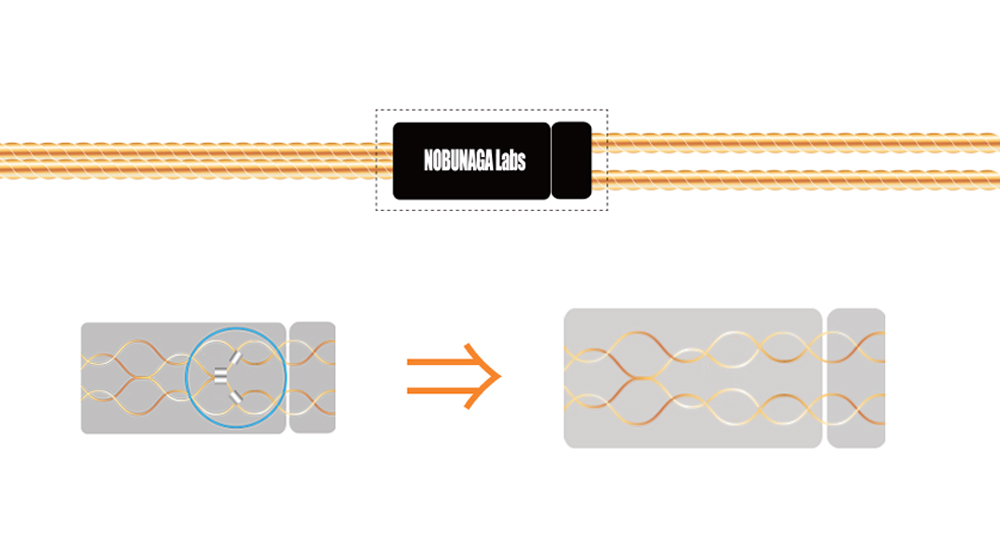 Y parts soldering, which induces electrical resistance, is used in the bonding process for an ideal design that does not change the original characteristics of the cable.
High quality plug
The plug is made of 24K gold plating in Japan, providing a stable connection environment and high conductivity. In addition, after flash plating, special treatments have been added to prevent problems such as oxidative corrosion in the long run.
NOBUNAGA Labs original shell is matte black design, simple and luxury.
Custom IEM 2pin Connectors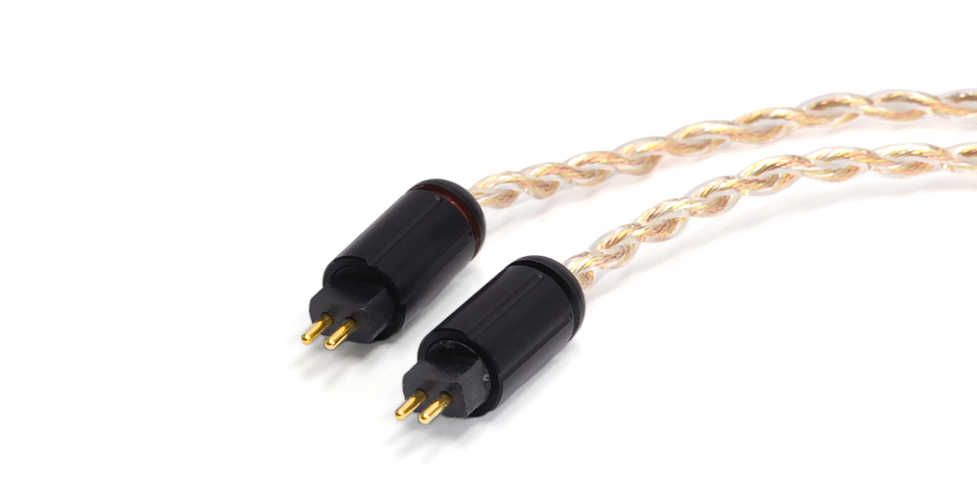 The connector part is 24K gold plated to suppress contact resistance and exhibit high electrical conductivity. In addition, the molding process inside the shell minimizes disconnection problems.
The NOBUNAGA Labs shell parts have a slit design, with black and red lines printed on the grooves so that they do not peel off after long use. (L side: black / R side: red)
Y parts with stability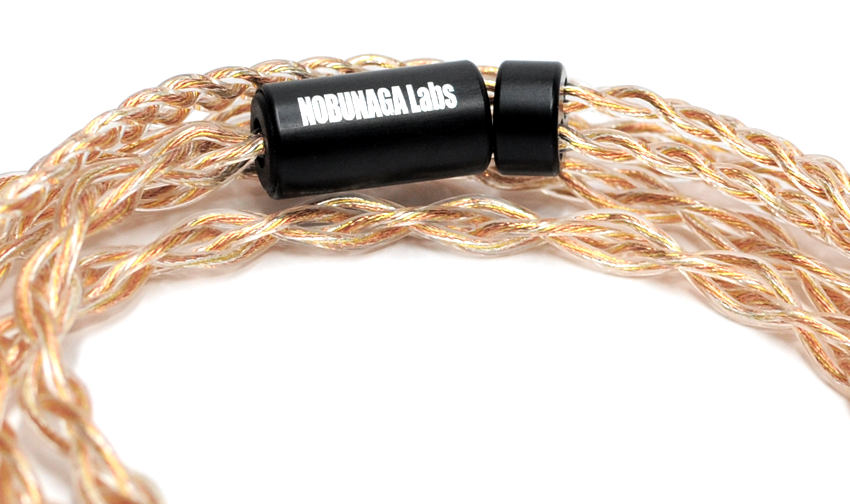 The Y parts and cable slider are anodized in black aluminum to emphasize simplicity and luxury.
It is easy to use because its length can be adjusted even when moving.

spec
・ Cable: 4cores of Mixed cable
・ Material per 1 wire : Gold plated 4N silver cable + 4N pure silver cable+ 6N OCC
・ Cable length: 120cm
・ Ear hook: No wire
・ Cable slider: black slider
・ Plug: 4.4mm 5pole plug (NLP-PRO-TP4.4)
・ Connector : : Gold plated Custom 2Pin KIT (NLP-CIEM-DIY)
・ Impedance: Less than 0.3Ω
・Cryogenic processed : Put in -156 ºC low temperature for 72 hours.
Support
・CIEM(expect Ultimate ears)
※ It is not intended to guarantee the operation of all of the product.
[4.4mm5pole plug]
・Acoustic Research : AR-M200
・Cayin : N8
・COWON : PLENUE L
・HiBy : R6Pro
・FiiO :M11
・HIFIMAN : R2R2000
・Lotto : PAW Gold TOUCH
・LUXURY&PRECISION : LP6
・SONY : NW-WM1Z・NW-WM1A・NW-ZX300(G)・DMP-Z1
etc.